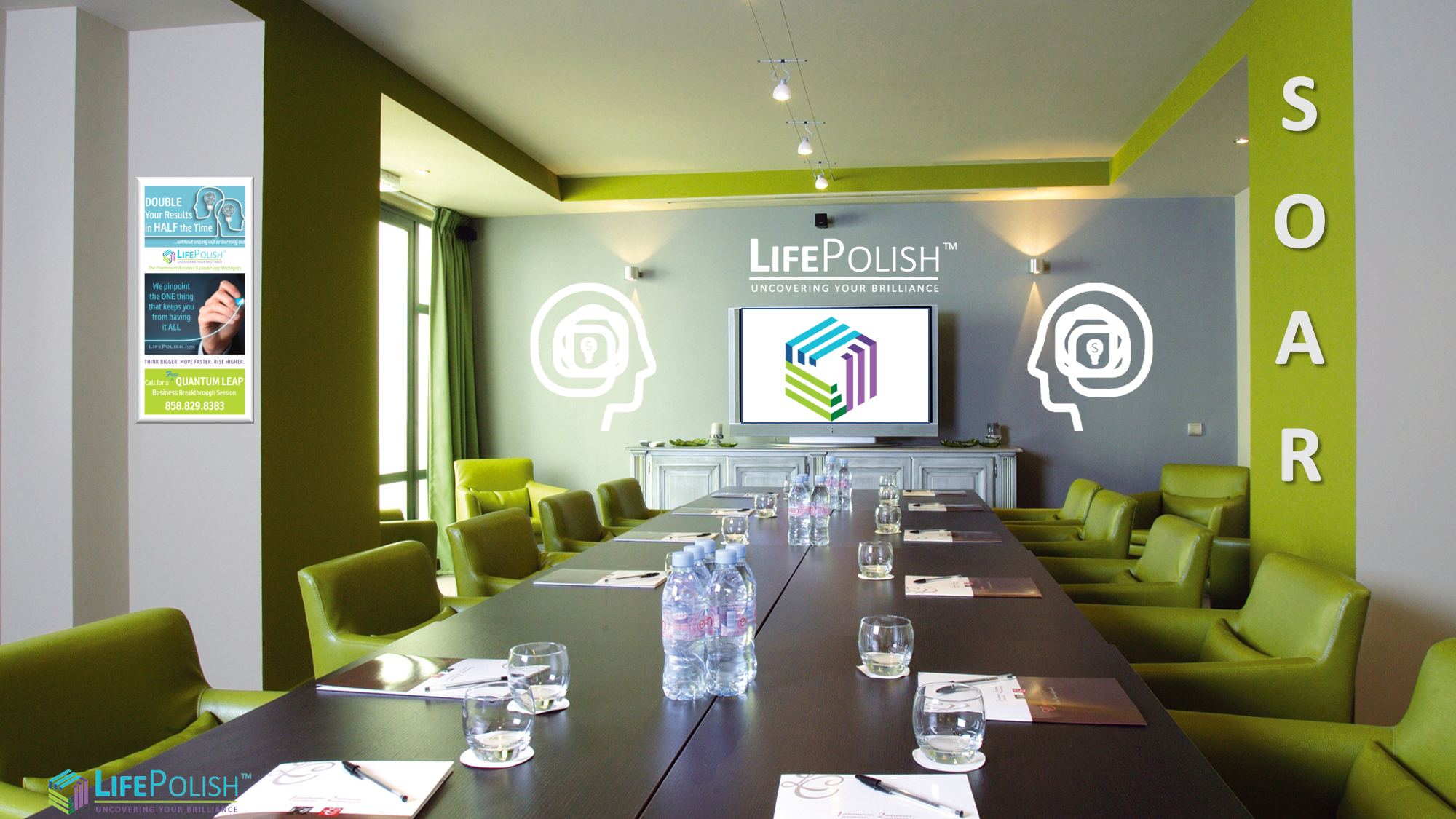 You Request A Meeting
Fill out this form or call:
(858)829-8383
We Formulate A Plan
First, we listen to you.
Then we map your trajectory.
Your business Skyrockets
You get a customized plan to succeed.
You decide:  with us or on your own
Get A Business Breakthrough Today
Request a FREE Session!
Ready to DOUBLE your income in HALF the time? 
Get Clarity. Get Strategic. Get Focused.
We want to help you...