DOUBLE Your Results in HALF the Time
Rise to a new level with our simple formula designed to keep you at the leading edge of innovation, maximize your growth and sustain your momentum.
3 Simple Steps For Success
Yep...it's that easy!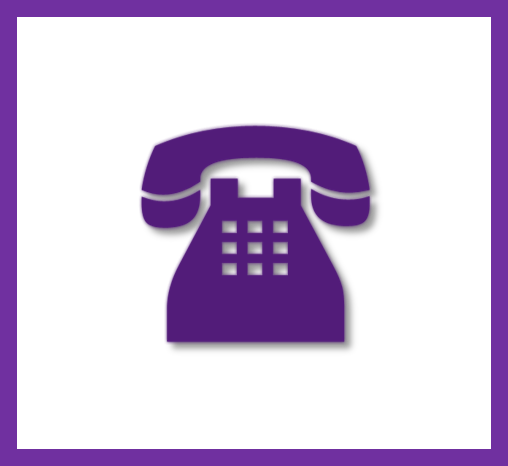 You Request A Meeting
It's our first date, so let's keep it simple. You will schedule a 10-minute Clarity Call  where I ask the 7 Key Questions to find out what you need.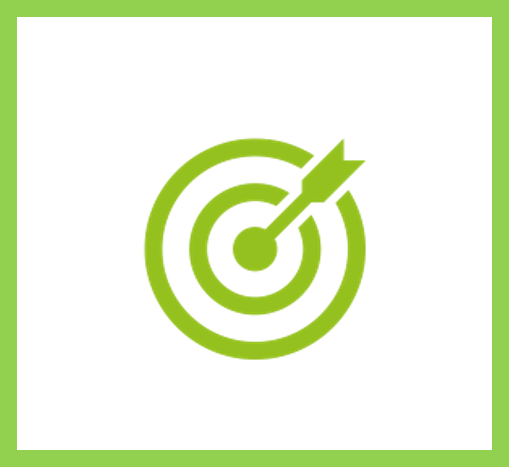 We Formulate Your Plan
During this Business Breakthrough Session you get our undivided attention so we can diagnose and structure the SOAR Formula to fit you.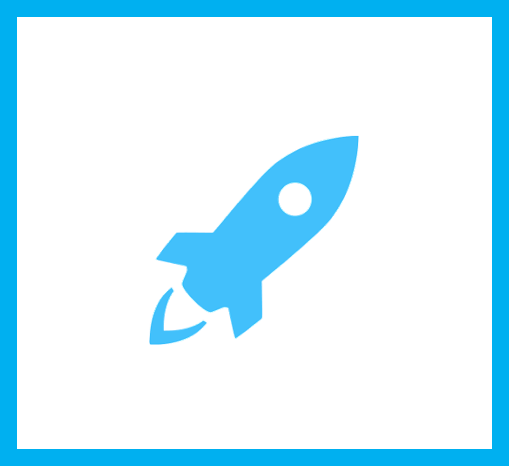 Your Business Skyrockets
Our Oasis Method uncovers the new starting point and finish line for you. You decide if you want to go it alone or work side-by-side with us.
Grow Your Business Without Stressing Out, Burning Out or Missing Out on Life

"I have never quite read anything like it. Koni Scavella is a brilliant writer and communicator. I would recommend this to anyone seeking a better life. This Works!"
--Michael J. Harper
---
The SOAR Formula:                                                    Your Rocket Fuel to the Top
---
Think Bigger
Take the limits off your creativity and envision infinite opportunities beyond the scope of your current possibilities.
Move Faster
Unlink your past from your potential to maximize your velocity and trajectory in quantum leaps of growth.
Rise Higher
Elevate your business from the inside out for permanent results, so there is no one left ahead of you…ever again.
Why Work With Us
____________
Strategy is Important.
Systems are Necessary.
Culture is Vital.
The writing on the wall…it is no longer business as usual.  The pace of technology makes it impossible to keep up following old traditions.  Most people don't even realize they are just following the followers, and no one seems to know what true innovation is these days. Are the teenagers dictating how business is done? If you don't move quickly you will find yourself working for them rather than hiring them.  You have too much talent and valuable knowledge to become obsolete in the dawn of artificial intelligence and internet gurus. It's time to play a bigger game.  It's time to get back on top…before it's too late.
The Art of Conscious Leadership
Great leaders have awakened to the fact that they are not just in the money generating business, they are in the people business. They have learned to progress from tactics, to strategies, to systems and finally to where culture is key. This is where things get tricky.
Culture is a direct reflection of YOU. You not only track Key Performance Indicators, you must detect a new KPI –Key Performance Incinerators.
You need to know and do what works…and, you need to know and to stop doing what doesn't work.  Simple, right?
Nope.  Not until you know HOW to distinguish the difference between the two.  That skill is the difference between a millionaire and a billionaire.
Speed Counts – Grow Fast
Three things I learned as the COO of a racing company:
Success loves speed
Precision matters
What you do off the track affects how you are on the track.
The same principles held true when I was the VP of Strategic Development for cardiac centers around the world. It was the same for my client who grew from $1M to $20M in 6 months.
We help you know the right way and the right time to scale your business fast, without stressing out, burning out and losing out in life. In the past 17 years, the companies I owned, worked for, and consulted, all achieved massive success by integrating the three maxims of the SOAR Formula into their culture:
THINK BIGGER, MOVE FASTER and RISE HIGHER.
Trajectory Trumps Momentum
The buzz is all about momentum…building it and maintaining it. That is fine if you want to stay in the middle of the pack.  It helps when you are trying to play catch up or are incapable of pivoting quickly.
Maybe the pendulum will swing back your way, or maybe you now realize it is time to launch into a new trajectory, rather than ride the wave with everyone else.
This is how you become the leader everyone wants to follow.
Get Started Today
LifePolish isn't for everyone.  We are only for the few who know that things go well when they should be in charge of their future. If you are a difference maker, we need to talk.
Request an appointment now, so we can discuss your moonshot.  It's time to get clear about where you really stand and how far you can really go.
It is your year to SOAR!
The next step is to schedule a time to talk.  You can call the office directly at 858.829.8383 or click the button below to request a 10-minute Clarity Call…
1700 New People Become Millionaires Every Day
FACT: Most millionaires will go bankrupt 3.5 times.
Will You Be One Of Them?
How Do You Stack Up As A Billionaire?
Billionaires Who Are Female

13%

Billionaires Who Grew Up In Poverty

46%

Billionaires Who Are Self-Made Entrepreneurs

64%

Billionaires Who Earned College Degrees

76%

Billionaires Who Are Married

84%

Billionaires Who Read 30 Minutes Per Day

88%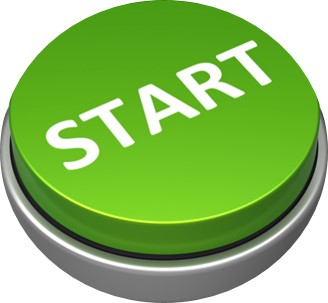 We Help You Compress Time and Expand Consciousness
…so you can live your legacy
Clarify Your Path

Clear The Obstacles

Cultivate Your Strengths

Catapult Your Business Growth